Dr. Karl Barth and Dr. Greg Michaelson (pictured above) will provide a presentation on press brake tub girders at the 2020 International ...
Read More

→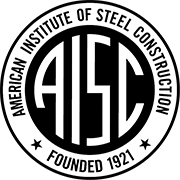 OCTOBER 14 2020 https://www.aisc.org/modernsteel/news/2020/october/aisi-responds-to-new-york-times-article-on-the-sustainability-of-construction-materials/ The American Iron and Steel Institute (AISI) recently sent a letter to the New York Times in response to inaccurate ...
Read More

→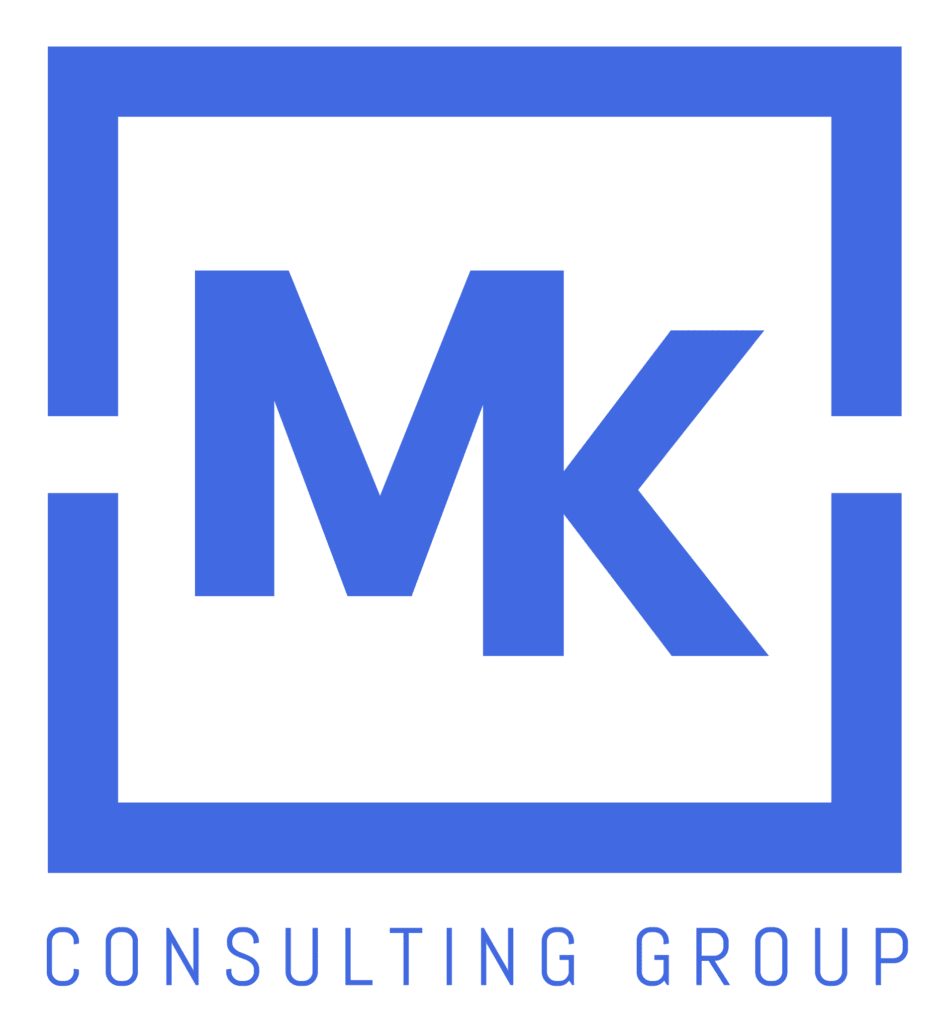 https://www.enr.com/articles/50437-us-dot-picks-18-projects-to-share-220m-in-port-infrastructure-grants The U.S. Dept. of Transportation has awarded $221 million in grants to help finance infrastructure improvements at 18 ports. ...
Read More

→

Notice: Undefined variable: widget_class in /var/www/wp-content/plugins/bb-plugin/modules/widget/includes/frontend.php on line 13